Steps To Property Division
There are four basic steps to property division: identification, classification, valuation and distribution that are described in more detail below. Spouses can negotiate a property division while they are residing together; however, spouses must be separated for a claim for equitable distribution to be filed with the court.
Identification: Before property and debts can be divided, it is necessary to identify what assets and debts existed on the date of separation, whether in a party's name individually or jointly or held by a third party. Both parties have a duty to disclose items in which he or she has an ownership interest. For example, each party should identify assets and debts, including real property, bank, investment and retirement accounts, stocks, bonds, mutual funds, stock options, restricted stock, patents (including pending), life insurance, annuities, pensions, business interests, livestock, artwork, vehicles, collections, jewelry, furnishings, mortgages, personal loans, car loans, equity lines, business loans, tax debts, loans against retirement, credit card debt, and the like. To the extent that there is documentation of the asset or debt, such as a title, deed, account statement, or employment benefit statement, the documentation should be gathered and provided. If assets have been placed in a trust, the trust documentation should be provided.
Classification: After all assets and debts that existed on the date of separation are identified, each asset and debt is classified as either "marital" or "divisible" and subject to property division or classified as "separate" property or separate debt. As a general rule, all assets are presumed to be marital and subject to division unless a party can prove that such asset is separate. Separate assets are those that are owned prior to marriage, inherited or gifted to one particular party. Additionally, a contract, such as a premarital agreement or post nuptial agreement may exist that classifies an asset as separate when it might otherwise have been considered marital. Divisible property is the passive increase or decrease on such asset between the date of separation and the date of distribution of the asset to one party or the other. Debts differ from assets in that the debt must serve a marital purpose in order to be subject to equitable distribution. The mortgage on the marital residence is a good example of a marital debt. Credit card charges for a private investigator or a divorce lawyer typically are not considered marital debt. If you have a credit card balance in your sole name and think that your spouse may argue that it is your separate debt, you should gather statements showing that the charges served a marital purpose — such as groceries, clothing and gas.
Valuation: Marital assets and debts should be valued on the date of separation. The best way to do this is to gather statements from the date of separation. For assets that don't have a statement showing value, such as a business interest or a house, if the parties can't agree upon a value, an appraisal can be done to determine the value. As stated above, passive increases or decreases in value between the date of separation and the date of distribution are considered in property division and are called "divisible property." Both the date of separation value and the value on the date of trial are considered by a court when it gets to the distribution stage.
Distribution: Once all marital and divisible assets and debts have been identified, classified and valued, a distribution of assets and debts can take place. While there is a presumption that an equal division of the estate is equitable, certain economic factors can be taken into consideration to give one party more than half of the marital estate.
To schedule an initial consultation and discuss your questions with a North Carolina family law attorney, call 919-841-5680 or send an email message to Vitale Family Law through this website.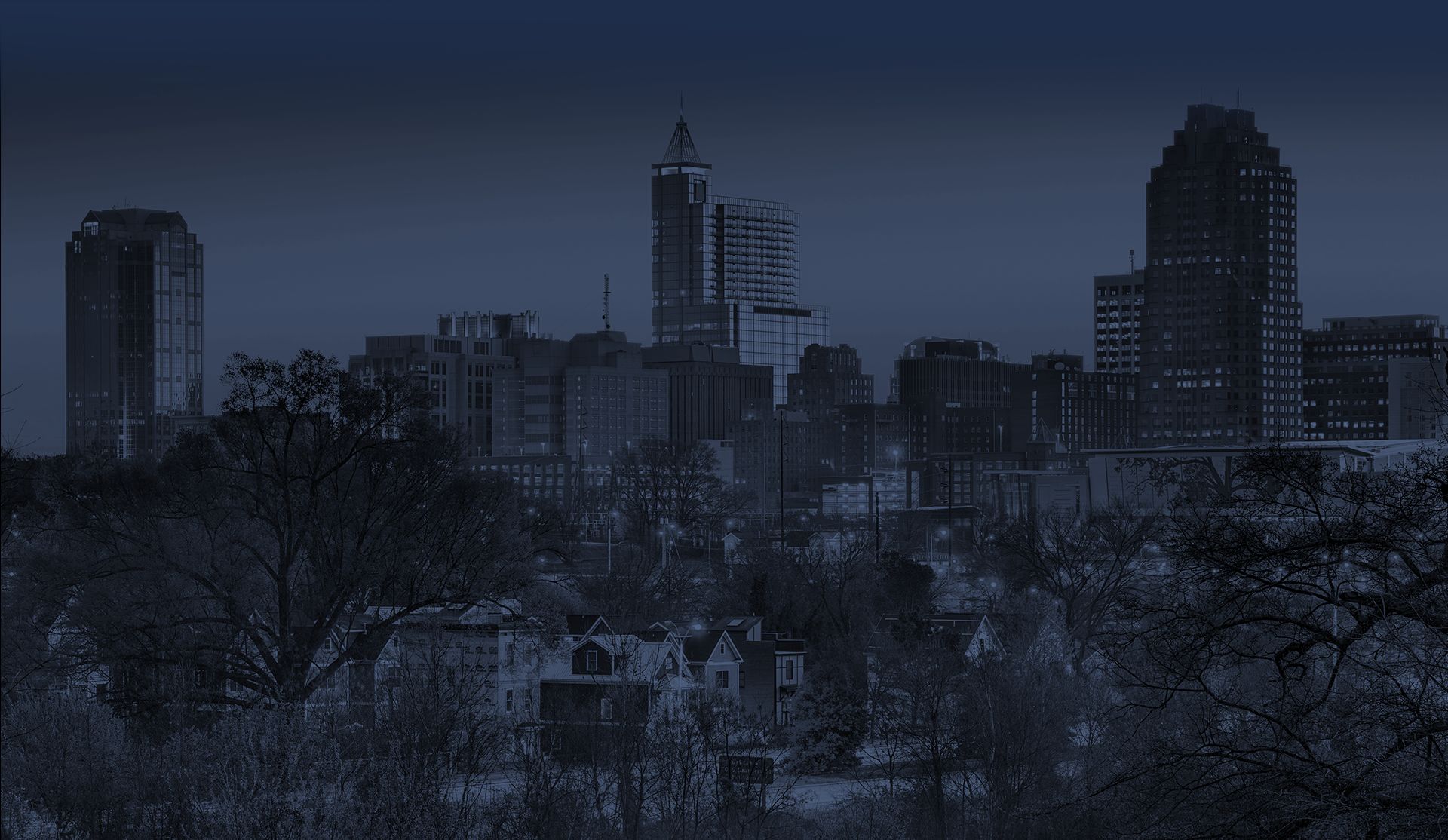 Dedicated to Client Satisfaction
Read What Our Clients Have to Say
- Alvin R.

- Mark W.

- Edward J.

- Susan D.

- Ann T.