Marital Settlement Agreements
Handling a Diverse Range of Family Law Issues
With more than two decades of experience, attorneys at Vitale Family Law in Raleigh have encountered several other situations requiring the assistance of a family law attorney. Divorce and child custody matters do, in fact, make up the bulk of our family law practice at Vitale Family Law. However, we also advise clients on matters frequently associated with families and the law, including paternity actions, unmarried parent issues, and grandparents' rights. We also offer representation for clients seeking premarital agreements, separation agreements, and domestic violence protective orders.
Call (919) 635-5905now to learn more.
We Are Committed to Providing Quality Representation that Will Meet Your Needs
Whatever your family law concerns in North Carolina, we invite you to contact Vitale Family Law to learn how we can help.
Areas that affect many clients of our law firm include:
Get Started on Your Case
Vitale Family Law is not only a divorce law firm. We advise clients on other family law matters and related legal issues.
You can begin looking for answers by calling (919) 635-5905to request a consultationwith a Raleigh family law and divorce lawyer.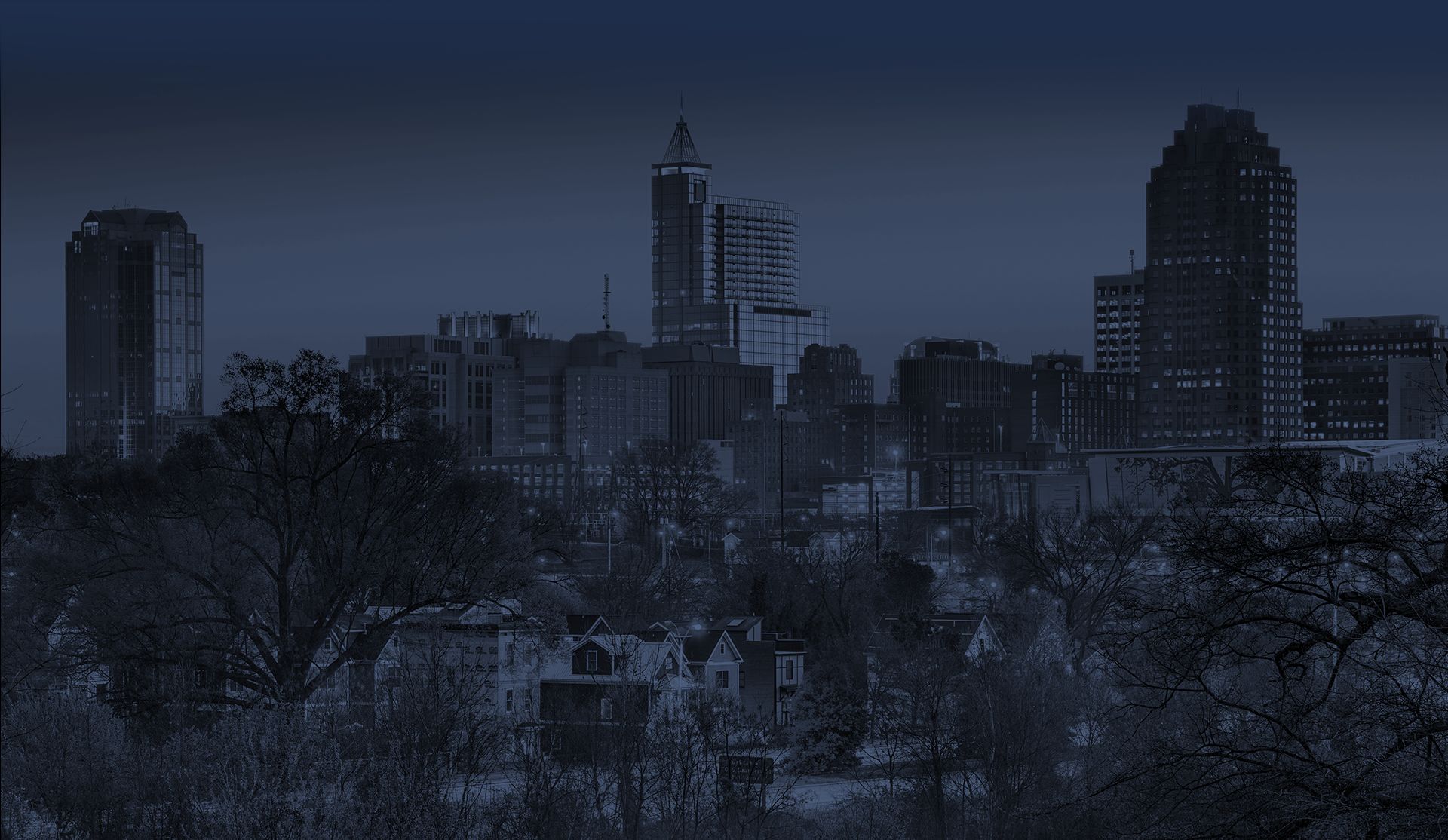 Dedicated to Client Satisfaction
Read What Our Clients Have to Say
- Alvin R.

- Mark W.

- Edward J.

- Susan D.

- Ann T.