Child Support Lawyer in Raleigh
Responsive and Attentive Representation with Over 25 Years of Experience
Parents are responsible for caring for and supporting their children. Vitale Family Law, located in Raleigh, is a reliable source of information and guidance for parents engaged in child support calculations, as we will do our best to make sure you understand the legal process for calculating income and child support, and we will advocate for you.
Discuss your child support concerns with a knowledgeable lawyer. Whether you have questions about support calculations or modifications, contact Vitale Family Law onlineor at (919) 635-5905for legal support.
North Carolina's Child Support Guidelines
North Carolina has specific guidelines in place to calculate child support, and it is best to work with an experienced child support lawyer to navigate these guidelines, whether you are the parent requesting child support or have a request regarding you. In North Carolina, the child support guidelines provide a starting point for parents whose combined income is $350,000 per year or less. If parents' combined annual income exceeds $350,000, child support amounts will be determined on a case-by-case basis according to the child's needs and the ability of each parent to provide support. Vitale Family Law has handled numerous complex child support cases, particularly with self-employed and high net worth parents, and we provide experienced and specialized advocacy.
Calculating Child Support
In North Carolina, both parents have a duty to support their child. Under most circumstances, responsibility for child support continues until the child turns 18 years old or 20 years old if they are still in high school working towards a degree.
The amount of child support ordered will primarily depend on the number of children who need support, the income of both parents, and the custody arrangement. North Carolina has specific child support guidelines in place that determine the support amount based on the parents' gross incomes, which include salaries, wages, bonuses, and commissions from employment, as well as any pension or severance pay. Note that under certain circumstances, a court has the authority to impute income to a parent who is voluntarily underemployed or unemployed, or a court may deviate from the guidelines to meet the needs of a child. If either you or the other parent is self-employed, more financial documentation and analysis is required to determine income of the self-employed person. If the combined income of parents exceeds $350,000, the Child Support Guidelines no longer apply, and child support is based on numerous other factors.
Whether child support is calculated on or off of the North Carolina Child Support Guidelines, specific expenses may be considered in the calculation, including:
the cost of health, dental, and vision insurance;
childcare expenses;
"extraordinary expenses" in some cases;
transportation costs between the parents' homes;
special education expenses;
special needs and talents of the child.
It is also helpful to know how much time each parent will spend with the child before calculating support. The support guidelines will depend on whether a parent has sole custody, shared or joint custody, or split custody (where the parents divide the children between them).
North Carolina has the following Child Support Guideline worksheets based on the custody arrangement to determine support amounts for some parents:
If the parties are unable to reach an agreement about child support, the final determination will be made by a judge. The Judge may apply the Child Support Guidelines but may also use his or her discretion to deviate from the standard formula. For example, if the guideline amount does not meet or exceeds the child's reasonable needs or the circumstances of the parents. In addition, the guidelines won't apply if the parents' combined income exceeds $350,000 per year.
Modifying an Existing Order
The court understands that changes in circumstances may warrant changes in a support order. Once a child support order is in place, a parent may ask the court to modify its terms by filing a motion for modification. However, a court cannot change the amount unless either parent has experienced a substantial change in circumstances, primarily if a parent's income has increased or decreased enough that it impacts their ability to pay child support. Generally, if a parent's income has changed by 15% or more, a court will presume this is enough to justify a modification.
Some common reasons for modification could be the loss of a job, an injury, or even a new baby. If the current order does not include health insurance for the child, that may also be a good reason to request a modification to obtain this benefit for the child.
Contact a Child Support Attorney in Raleigh
If you are facing a need or lawsuit for child support, certain financial records and possibly a financial affidavit setting forth income and expenses will need to be gathered and shown in court. The legal team at Vitale Family Law in Raleigh can help you prepare your child support case and advocate on your behalf.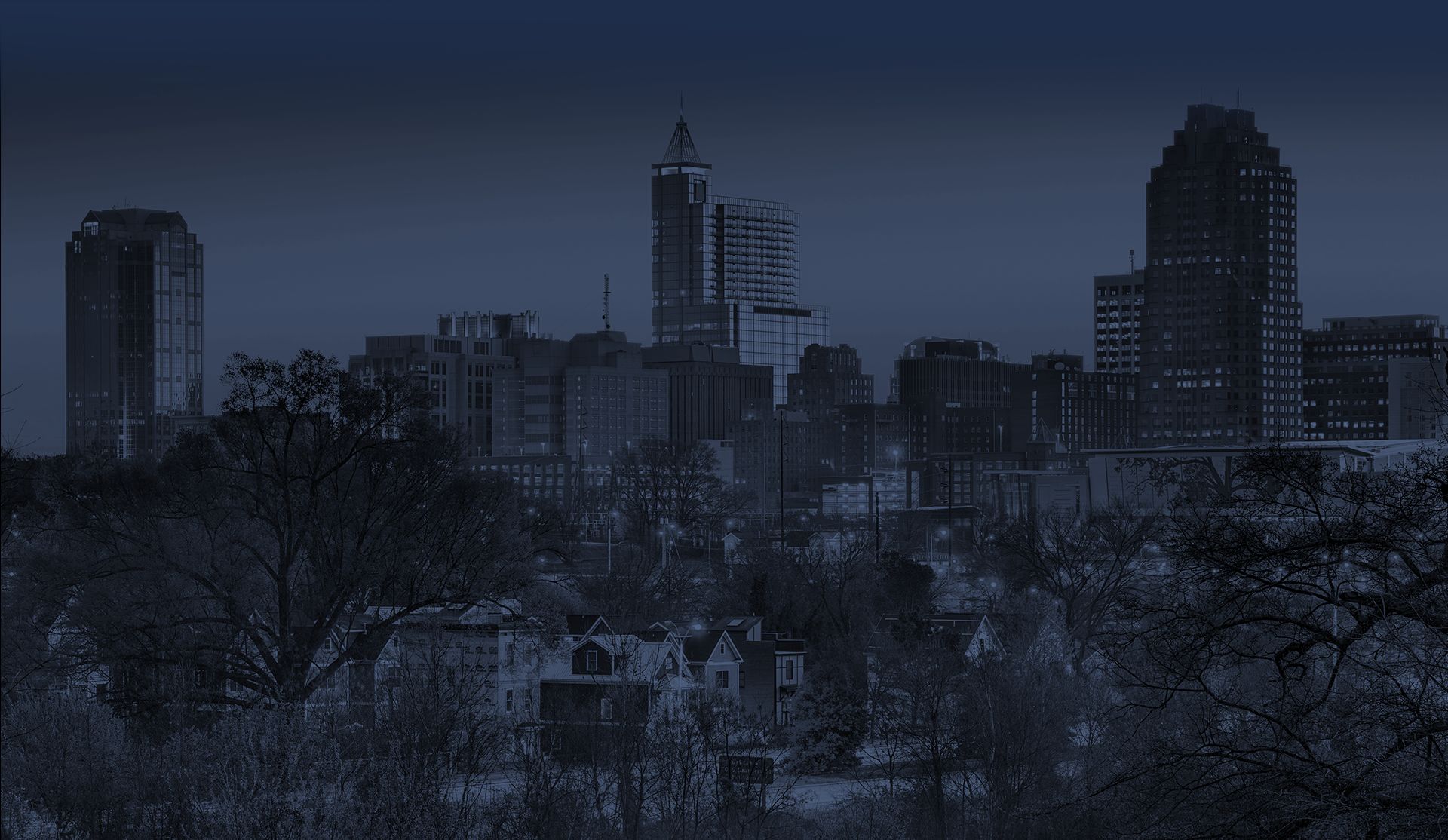 Dedicated to Client Satisfaction
Read What Our Clients Have to Say
- Alvin R.

- Mark W.

- Edward J.

- Susan D.

- Ann T.