Divorce Attorney in Raleigh
Dedicated Divorce Lawyer Serving Wake County, NC
North Carolina is a "no-fault" divorce state, so a spouse does not need to prove marital fault in order to obtain a divorce. If you seek to file for divorce, consult an experienced Raleigh divorce attorney to learn how to protect your rights and position yourself in your divorce case on solid financial footing. At Vitale Family Law, we will keep your best interests at the forefront of our minds as we walk you through your case. While litigation occurs in some cases, many cases and disputes can be resolved though other methods:
To speak with an experienced Raleigh divorce attorney, give us a call or contact us online today.
How Our Experienced Raleigh Divorce Attorneys Can Help
In an initial consultation, our Raleigh divorce lawyers will engage in fact-finding to discover whether you are eligible for divorce in North Carolina at this time, or whether you will have to wait a bit longer to file for divorce. We can also walk you through each step of the process, from how to get separated through the entry of the divorce and all of the matters in between. A caring and capable lawyer at Vitale Family Law can help you through all phases of your family law matters, including:
Crisis management (perhaps including petitioning for a protective order)
Divorce planning (taking inventory of assets and income in preparation for property division)
Short-term actions (petitioning for spousal support or an interim child custody arrangement)
Navigating complex custody cases
Strategizing and resolving equitable distribution and support in high net worth cases
Long-term solutions (pursuing a workable divorce settlement or child custody agreement)
Independence (reassuming a life as a single person after a divorce or as a still-involved parent after resolution of a child custody dispute)
Filing for Divorce in North Carolina
As long as one spouse has resided in North Carolina for at least 6 months and the couple has been separated for at least a year and a day, either party may obtain a divorce (called an "absolute divorce"), even if the other party does not consent to the divorce. Note that a "simple divorce" is an absolute divorce in which the petitioning spouse only wants to be divorced and not negotiate issues like property division or spousal support.
To file for divorce, an individual must file the following documents with the clerk of court in the county where either spouse lives:
A complaint – states the facts of the case and the request for a divorce; includes all supporting facts and requests like property division and spousal support.
A summons.
A Domestic Civil Action Cover Sheet.
An affidavit pursuant to the Servicemembers Civil Relief Act (SCRA) – tells the court whether or not the spouse is in the military (intended to protect the legal rights of active-duty service members).
After filing the case, the individual must ensure that their spouse is "served" with a copy of the summons and complaint. This can be done through an acceptance of service, a sheriff or via certified mail, FedEx, or UPS. Be aware that if a person chooses to mail the documents, they must file proof that the spouse received them. Delivering the documents to the spouse personally is not legal service.
Note that if no one files for property division by filing a claim for "equitable distribution" before the absolute divorce is final, both parties will forever lose the right to ask a court for a property division. In such a case, individuals can keep only the assets that are either titled in their name or in their possession. Any property owned in both names will remain in both names even after divorce. Similarly, if no one files for spousal support before the divorce is final, both spouses relinquish their right to ask a court for alimony. Child custody and child support claims, on the other hand, are not affected by divorce. Parents, regardless of marital status, can file at any time for custody of or support for children under the age of 18. It is best to consult an attorney to ensure such important claims are properly stated and filed and not relinquished.
Our Raleigh Divorce Attorneys Can Help
Typically, divorces in North Carolina are granted within about 60 days of the date of the filing of the required complaint. This may vary depending on the case and the issues being discussed, so it is best to consult an experienced divorce attorney for legal guidance. Vitale Family Law has years of experience and takes a personalized approach to all their cases, providing clients with the attention they deserve to resolve their divorce case.
Our Raleigh divorce attorneys can help. Contact us online or give us a call to set us a consultation today.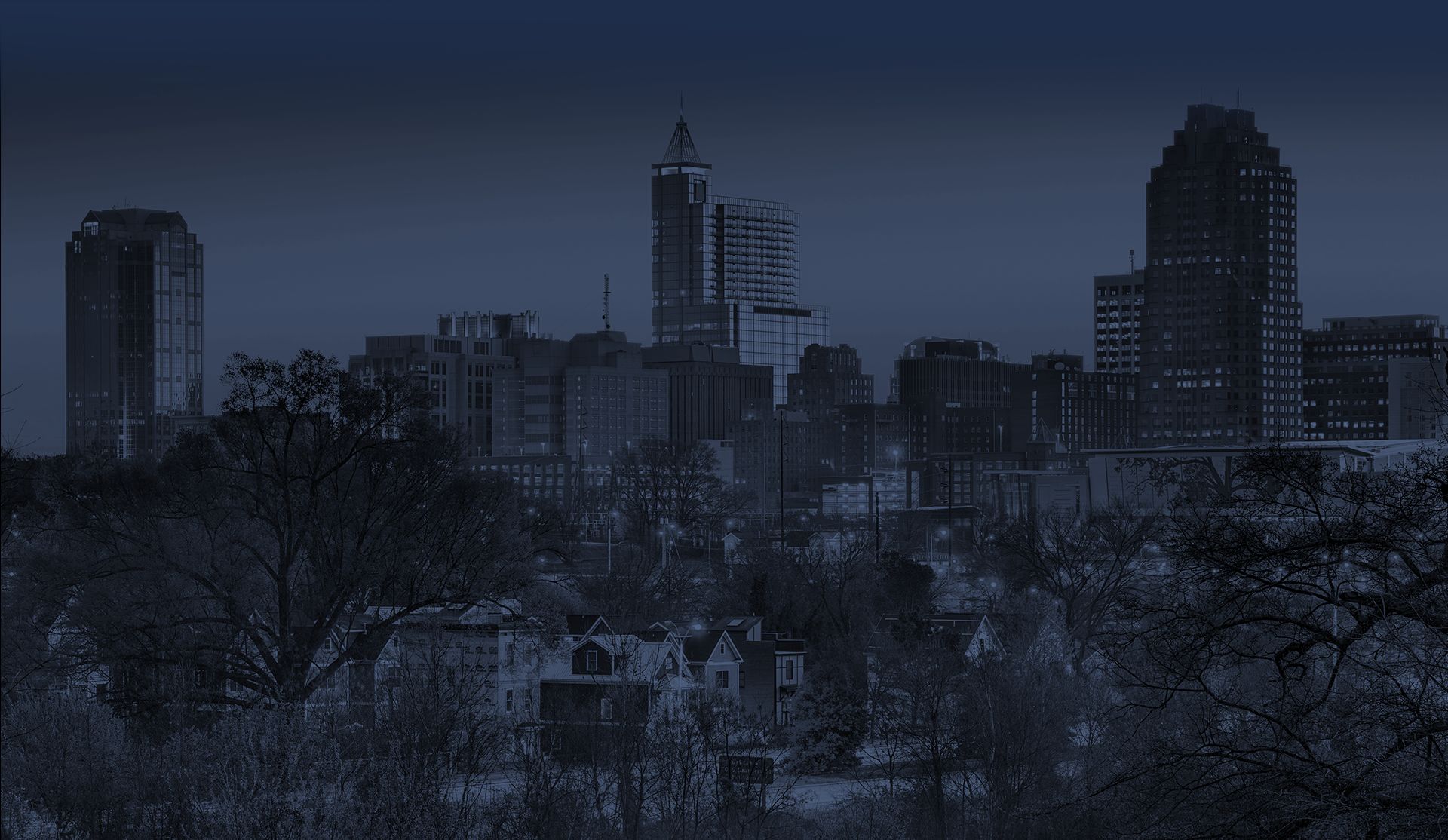 Dedicated to Client Satisfaction
Read What Our Clients Have to Say
- Alvin R.

- Mark W.

- Edward J.

- Susan D.

- Ann T.