Raleigh Domestic Violence Attorney
The lawyers at Vitale Family Law have successfully represented both plaintiffs and defendants in domestic violence actions. Our attorneys are experienced and prepared to act promptly on your behalf.
If you have been served with a domestic violence protective order, read it carefully. Do not violate the terms of the order and do not contact the person who has sought the emergency relief or you can be charged with a crime. A return hearing has been set and you will have an opportunity to defend the claims made against you.
Above all, to protect your rights and best interests, seek the advice of a lawyer immediately.
We Can Assist You In Your Quest For Relief From Domestic Violence Through Chapter 50B Of The North Carolina Statutes
If you or a child in your care is the victim of an act of domestic violence committed by a person with whom you have had a personal relationship, you or your child may be entitled to relief under Chapter 50B of the North Carolina General Statutes — Domestic Violence. A personal relationship is defined as:
Current or former spouses
Persons of the opposite sex who live or have lived together
Persons related as parents and children
Persons having a child in common
Current or former household members
Persons of the opposite sex who are in a dating relationship or have been in a dating relationship
Please note that grandparents who have taken a parental role with grandchildren can qualify as "persons related as parents and children." In addition, relief can be sought against a child who is age 16 or older.
In order to obtain a domestic violence restraining order, you must show that the defendant committed one of the following actions:
Attempted to cause bodily injury or intentionally caused bodily injury
Placed you in fear of imminent serious bodily injury or continued harassment that rises to the level of inflicting serious emotional distress
Committed a criminal act (like stalking)
Our lawyers can present documentation of your circumstances to the court as you seek a protective order or seek to be released from a protective order that named you as the perpetrator.
If You Have Been Accused Of Domestic Violence, Contact Us
The entry of a civil Domestic Violence Protective Order against you can have far-reaching ramifications. The lawyers at Vitale Family Law have experience representing parties who have been ordered out of their homes due to an allegation of domestic violence. A civil Domestic Violence Protective Order has a return hearing within 10 days, and you must be prepared to defend yourself and reach the most positive outcome possible, either through negotiation or a trial.
Raleigh domestic violence lawyers at Vitale Family Law can help you get started by scheduling an initial consultation regarding any family law matter in North Carolina. Call 919-841-5680 or send an email message through this website.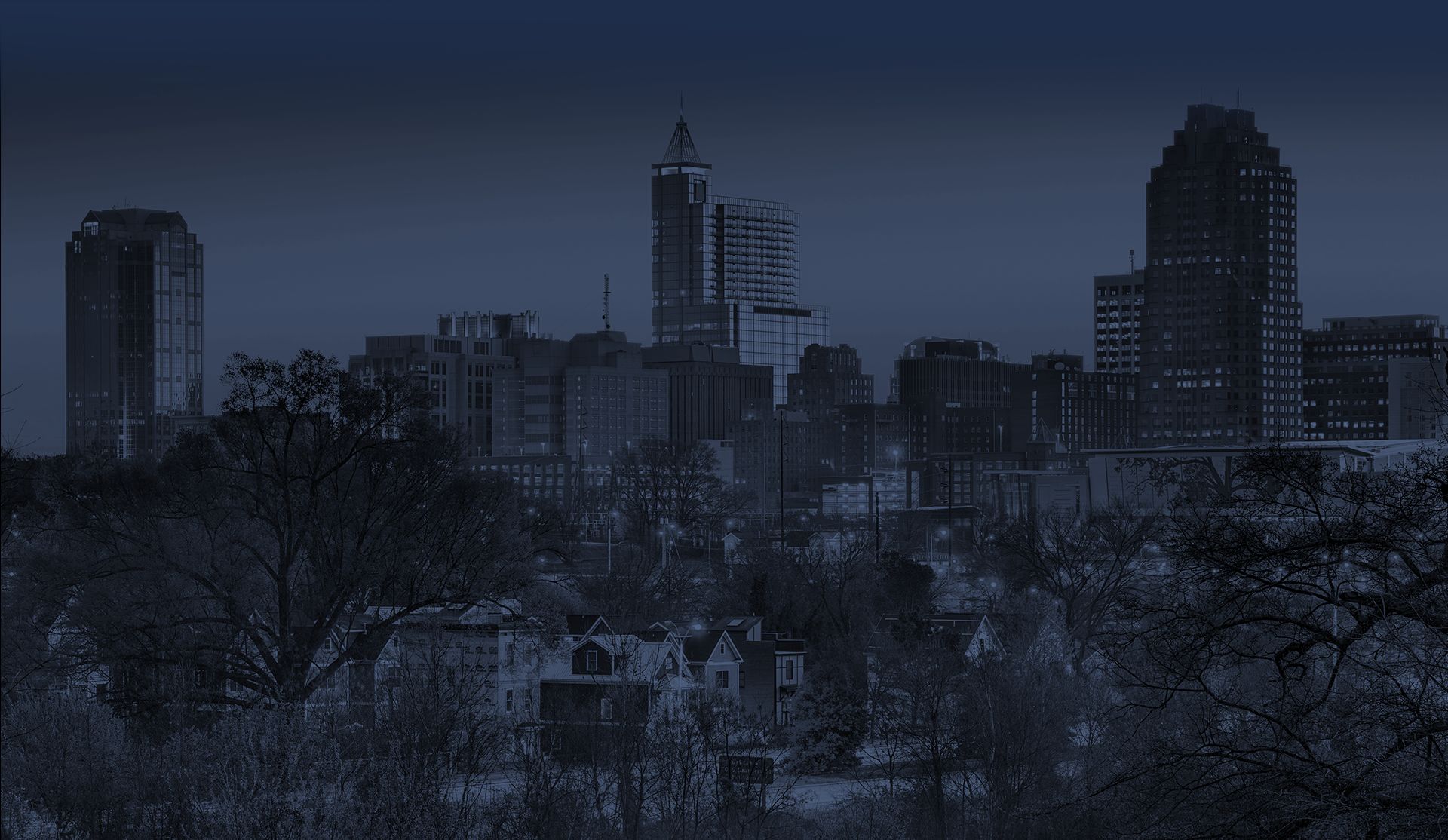 Dedicated to Client Satisfaction
Read What Our Clients Have to Say
- Alvin R.

- Mark W.

- Edward J.

- Susan D.

- Ann T.