Arbitration
Arbitration is a method of resolving a dispute where the parties hire a trained arbitrator to act as a judge and make binding decisions about issues in their case. This offers a structured process and results in a binding decision that is possible to challenge only in limited circumstances. Agreements to arbitrate can be made prior to, during, or after the marriage and are binding and enforceable. It allows the parties to choose the decision-maker and may be more economical than proceeding to trial. Lori Vitale is certified as an arbitrator through the American Academy of Matrimonial Lawyers. She has served as an arbitrator for cases, both simple and complex, and the lawyers at Vitale Family Law in Raleigh have represented clients in arbitration proceedings.
For more information about arbitration for your family law matter, contactVitale Family Law at (919) 635-5905today.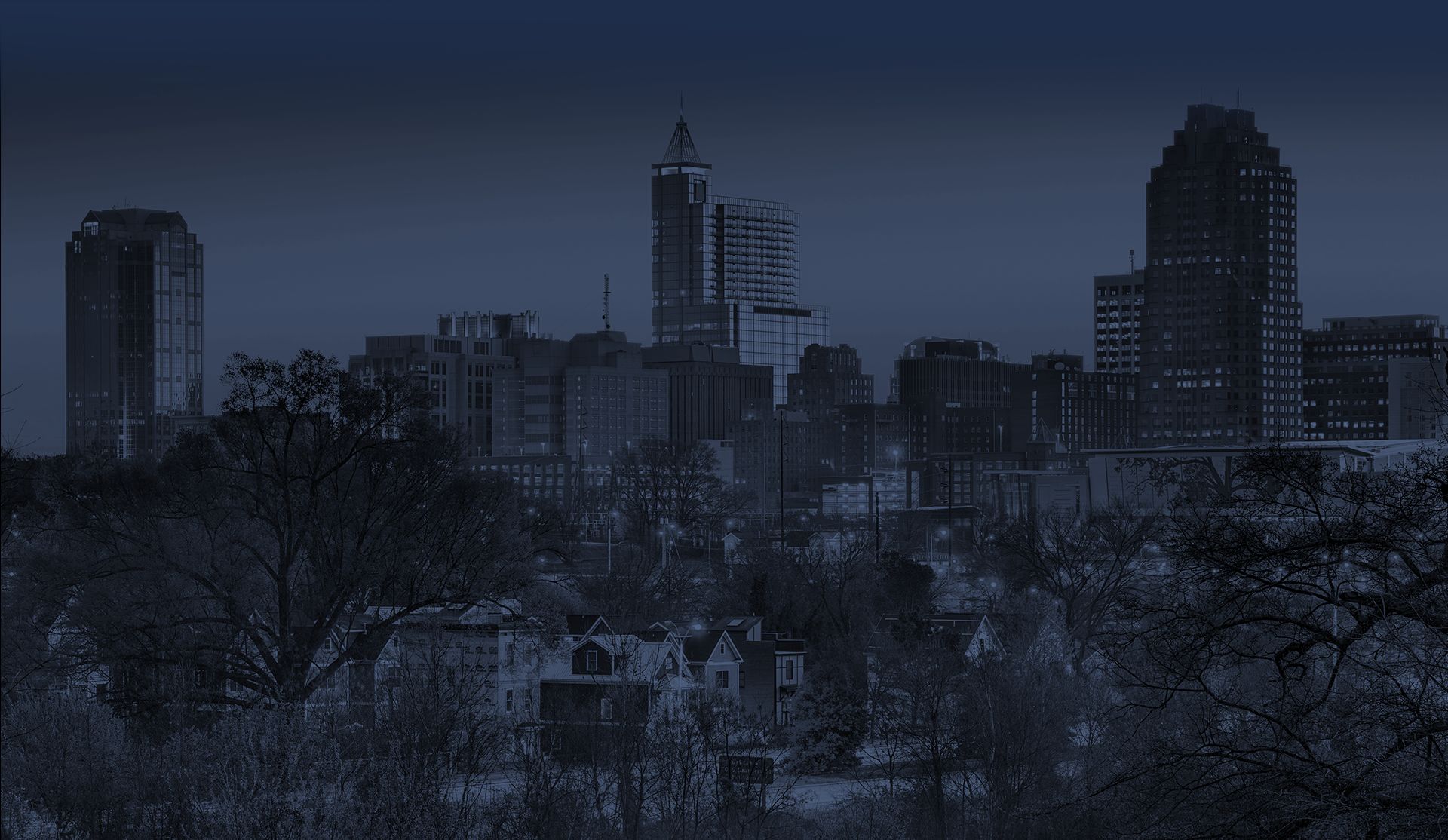 Dedicated to Client Satisfaction
Read What Our Clients Have to Say
- Alvin R.

- Mark W.

- Edward J.

- Susan D.

- Ann T.