Separation Agreement
In North Carolina, a separation must occur before a divorce takes place. Before you move out of the marital home, or if you or your spouse is about to move out or has moved out, consult with an attorney. Learn how the details of separation may affect your rights in a future support, equitable distribution, or divorce case.
Call (919) 635-5905today to schedule a consultation with a member of our team!
How Is Separation of Spouses Defined In North Carolina?
Legal separation occurs in North Carolina on the date spouses begin living physically separate and apart with the intent of at least one party that the separation will be permanent. A legal document indicating you have separated from your spouse is not required in North Carolina.
It is wise to discuss your situation with a lawyer in advance of separating from your spouse in order to know what to expect and to avoid costly mistakes, which may negatively affect your financial interests and/or legal claims. If you are already separated, you should ask an attorney to help you explore your legal options and develop an effective plan for managing the separation and divorce process. For example, you may be able to collect spousal support during your separation, before a divorce is complete.
How to File Separation Papers in NC
Generally, in North Carolina, filing separation papers will involve the following steps:
Draft a separation agreement that outlines crucial terms like property division, child custody and support.
Both parties must sign the agreement.
The document must be notarized to authenticate the signatures.
Copies of the agreement should then be made for your records and for the other party involved.
Once completed, the agreement will need to be filed with the clerk of court in the county where either party resides.
It's advisable to consult with a family law attorney familiar with North Carolina's laws to ensure your separation papers are properly prepared and meet the necessary legal requirements.
What If You & Your Spouse Choose Separation but Not Divorce?
There are many reasons that cause some couples to remain separated without divorcing. Religious considerations, concern for children, worries about stigma, practical considerations such as health insurance coverage, and uncertainty about divorce plans are all examples of motivations to separate but not file for divorce. A separation agreement can offer some peace of mind in such cases.
It is not necessary to have a separation agreement in place in order to be separated in the state of North Carolina.
However, parties can enter into an agreement to separate that can address a number of issues pertaining to separation, including:
Agreements can be tailored to address the specific needs of the parties. For example, an agreement can address who will move out of the house, how the mortgage will be paid, whether and how much support will be paid, and where the children will spend their time. See our "Separation FAQ" page for more examples of factors to consider.
Sometimes, one of the most difficult steps to divorcing is physically separating from your spouse. Our lawyers can discuss the process and options for separating, evaluate your separation plans or facts and offer recommendations on how to protect your interests during this process. If you wish to propose a separation agreement, we can draft it for you and work with your spouse's lawyer to formalize the terms.
The Lawyers at Vitale Family Law in Raleigh are prepared to help you. Call (919) 635-5905or schedule a consultation online.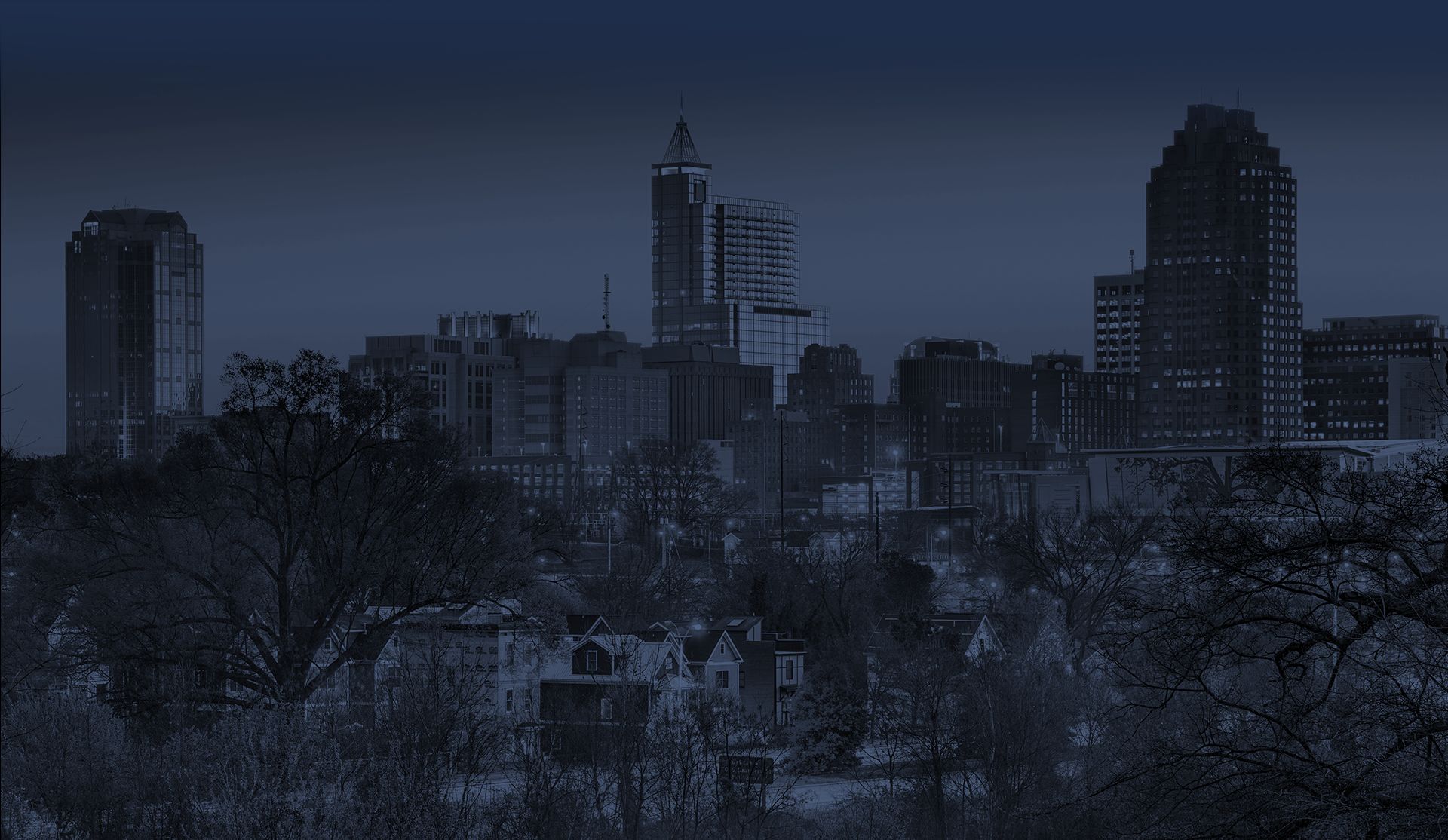 Dedicated to Client Satisfaction
Read What Our Clients Have to Say
- Alvin R.

- Mark W.

- Edward J.

- Susan D.

- Ann T.