Premarital And Postnuptial Agreements
Many practical-minded couples entertain the idea of creating premarital agreements as part of careful preparation for marriage. Premarital agreements or "prenups" can be valuable tools for clarifying expectations and avoiding costly litigation in case of marital strife down the road.
People marrying for the second or third time, people with complex asset portfolios, and people with children from prior relationships are often interested in prenuptial or premarital agreements. Vitale Family Law in Raleigh advises North Carolina residents seeking advice about premarital agreements.
Premarital Agreements: Before The Wedding
A premarital agreement is an agreement entered into by parties who intend to marry. Premarital agreements are designed to define rights in the event of a divorce, and, in some cases, to protect inheritance rights of third parties such as children. For example, a premarital agreement can:
Waive what a party will receive by state equitable distribution statutes in the event of a divorce. Instead, parties can agree in advance what will constitute marital property and how their property will be divided. For example, the parties may buy a home together during the marriage and agree that each will have a return on his and her separate investment into the home, versus an equal division of the equity in the home. The parties may also agree to fund a joint retirement or investment account and divide it in some manner. In exchange for a waiver of equitable distribution in property interests in the future that would otherwise be marital and subject to division, a party can agree in advance to pay a certain distributive award in the event of separation.
Define separate property that will not be subject to property division. For example, if a party owns a business, it can designate that business as the party's separate property together with all active and passive growth thereon during the marriage and prevent the need to value and distribute any increase in the value of the business that may occur during the marriage. Another example is if one party is nearing retirement and the other party younger, the agreement may define retirement or pension benefits accrued by the older spouse to be separate property.
Waive alimony and post-separation support as provided by statute in case of a divorce and instead, let the parties define what the spousal support to be paid, if any, shall be. This allows the parties some control over the amount and duration of support to be paid.
Waive statutory inheritance rights. This allows each party to create his and her own estate plan.
Create obligations such as the funding of joint savings accounts or life insurance plans.
Define what will happen with property and debts in the event of a separation and divorce.
Premarital agreements can be tailored to meet the needs of the parties. However, premarital agreements cannot create binding child custody provisions.
Postnuptial Agreements: After The Wedding
Postnuptial agreements are like premarital agreements, but couples enter into them after a marriage has taken place. "Postnups" may be advisable if one spouse is going to start a business or receive an inheritance.
A postnup can also be a useful instrument when a marriage on the rocks is in the process of reconciliation. Agreements set forth in the postnuptial agreement can remove potential points of strife, such as financial affairs, while a couple works at reconciling.
Attorneys at Vitale Family Law can help you understand, decide on, craft and formalize a premarital or postnuptial agreement. Get started working with us by calling 919-841-5680 or emailing us.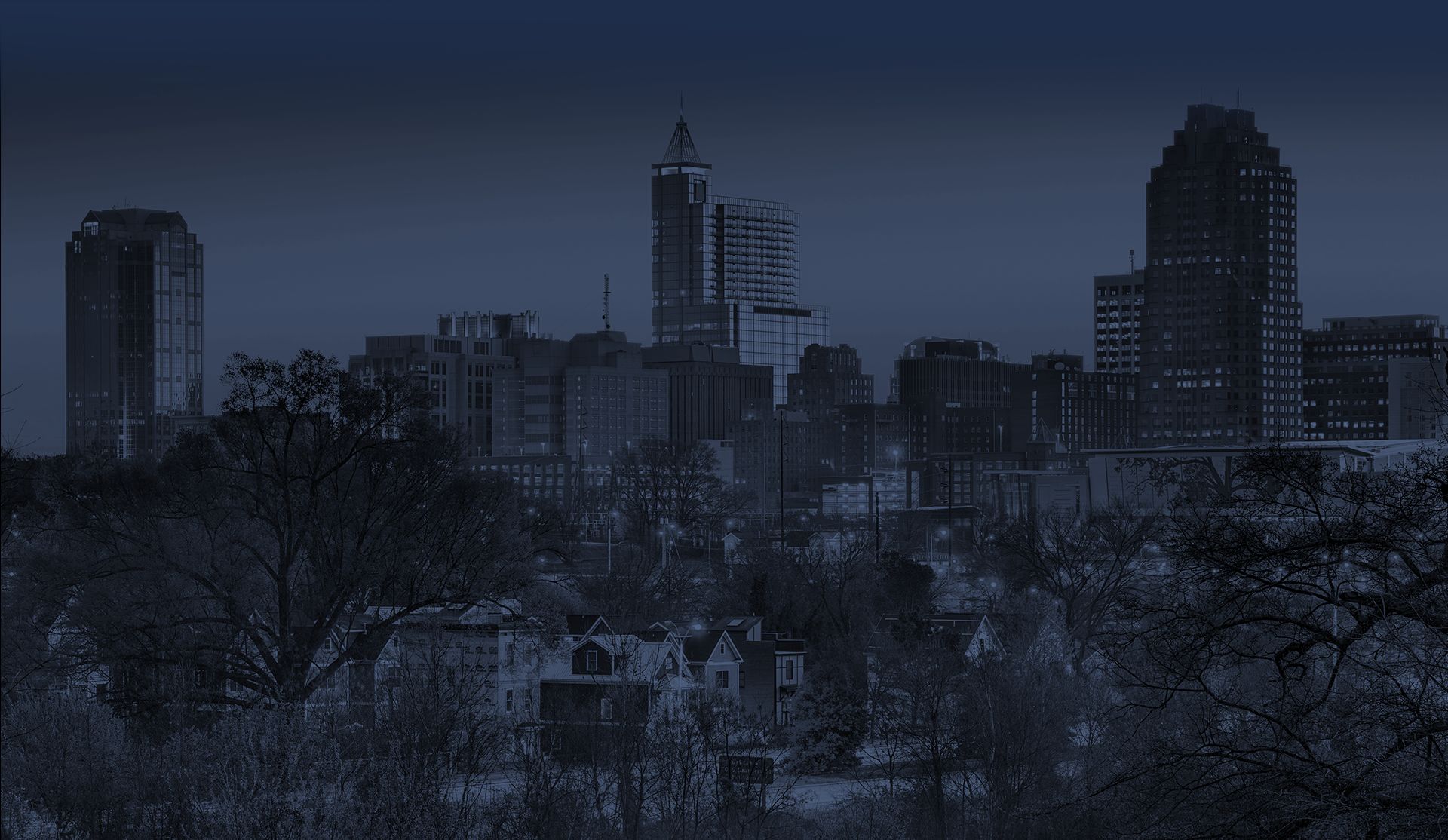 Dedicated to Client Satisfaction
Read What Our Clients Have to Say
- Alvin R.

- Mark W.

- Edward J.

- Susan D.

- Ann T.