Raleigh Property Division Lawyers
Helping You Navigate All Aspects of Your Divorce
Property division is called equitable distribution in the state of North Carolina. It is the process of dividing the assets and debts that existed on the date of separation. It is not necessary to liquidate each asset or to divide each asset and debt individually. Parties can resolve property division by a settlement agreement or by going to court.
Who gets the house? Who will pay the mortgage, car loan, and credit card debts? Are you entitled to your spouse's pension benefits? What happens to a jointly owned business? What about investment assets, recreational property, and retirement accounts? Is your spouse entitled to property you inherited or owned prior to marriage? Dedicated, experienced Raleigh property division attorneys at Vitale Family Law are well-prepared to guide you through the process of property division. Our lawyers are ready to educate you on what needs to be done to bring your divorce case to completion.
Property division is accomplished by identifying, classifying, valuing, and distributing assets and debts. The lawyers at Vitale Family Law have experience with estates of all sizes, including estates in bankruptcy through high net worth cases involving complex business entities, corporations and executive benefits Please see the "Steps to Property Division" page for a detailed discussion of the process.
Equitable Distribution of Assets
Lawyers at Vitale Family Law are always on the alert for special situations that require careful attention. How can you get possession of marital property before the divorce is complete? What if your spouse is liquidating assets? Located in Raleigh, the lawyers at Vitale Family Law can advise you on how to meet particular challenges as you proceed through property division.
If you are in the beginning stages of property division, you can seek to have an interim distribution of property or debt before property division is completed. An interim distribution is sometimes used to get possession of a house, car, furnishings, or funds to help offset legal fees or expenses, or to distribute a debt, such as the payment of the mortgage, to one party.
If you are separated and concerned that your spouse may be liquidating, selling, spending, or transferring assets beyond your reach, you can seek a restraining order, an accounting of the asset(s), and request to have a receiver appointed.
Whether or not emergency or interim relief is needed, a property division case requires the production, exchange and analysis of certain financial documents and may require a court order to complete the distribution of assets, such as retirement.
Get Started on Your North Carolina Property Division Case
Vitale Family Law is here to help you navigate the property division processes in your North Carolina divorce.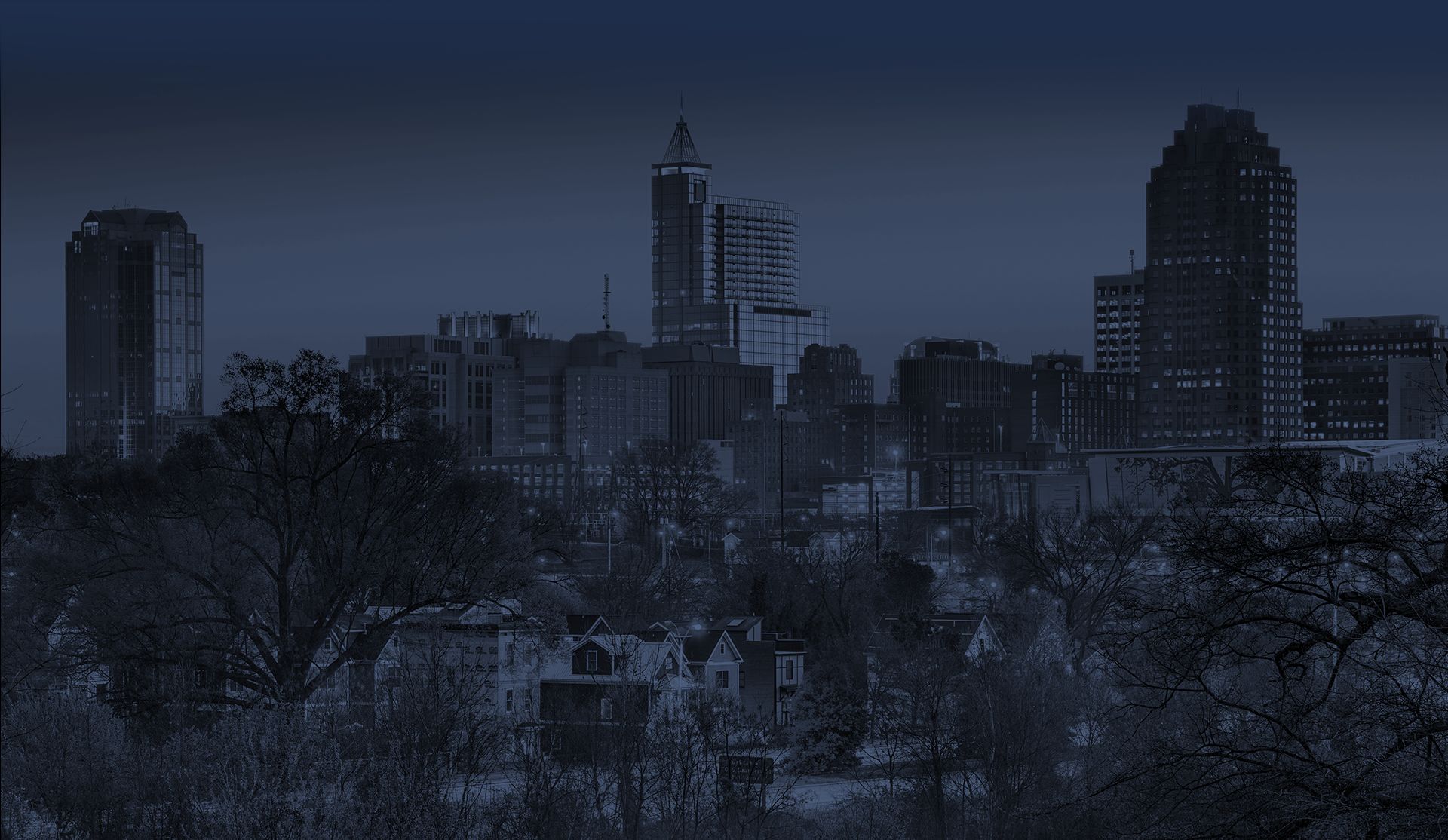 Dedicated to Client Satisfaction
Read What Our Clients Have to Say
- Alvin R.

- Mark W.

- Edward J.

- Susan D.

- Ann T.