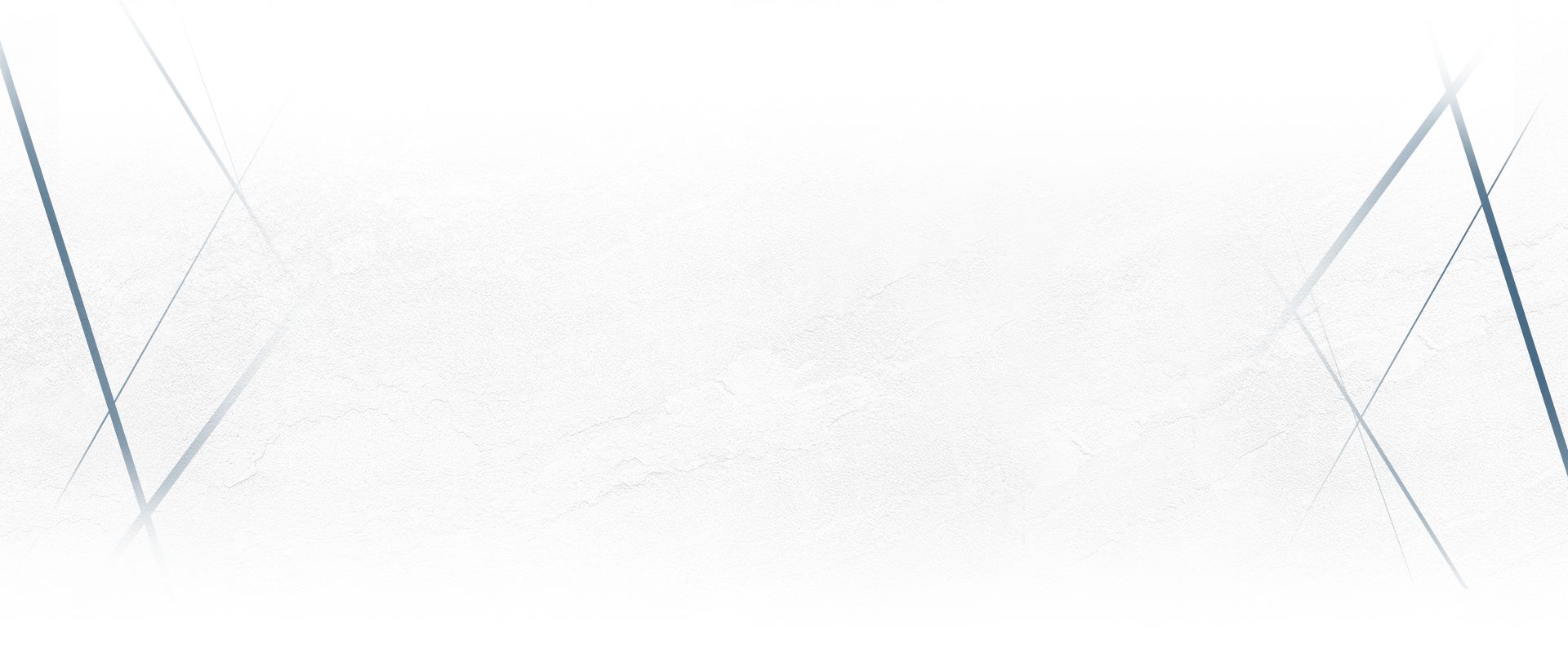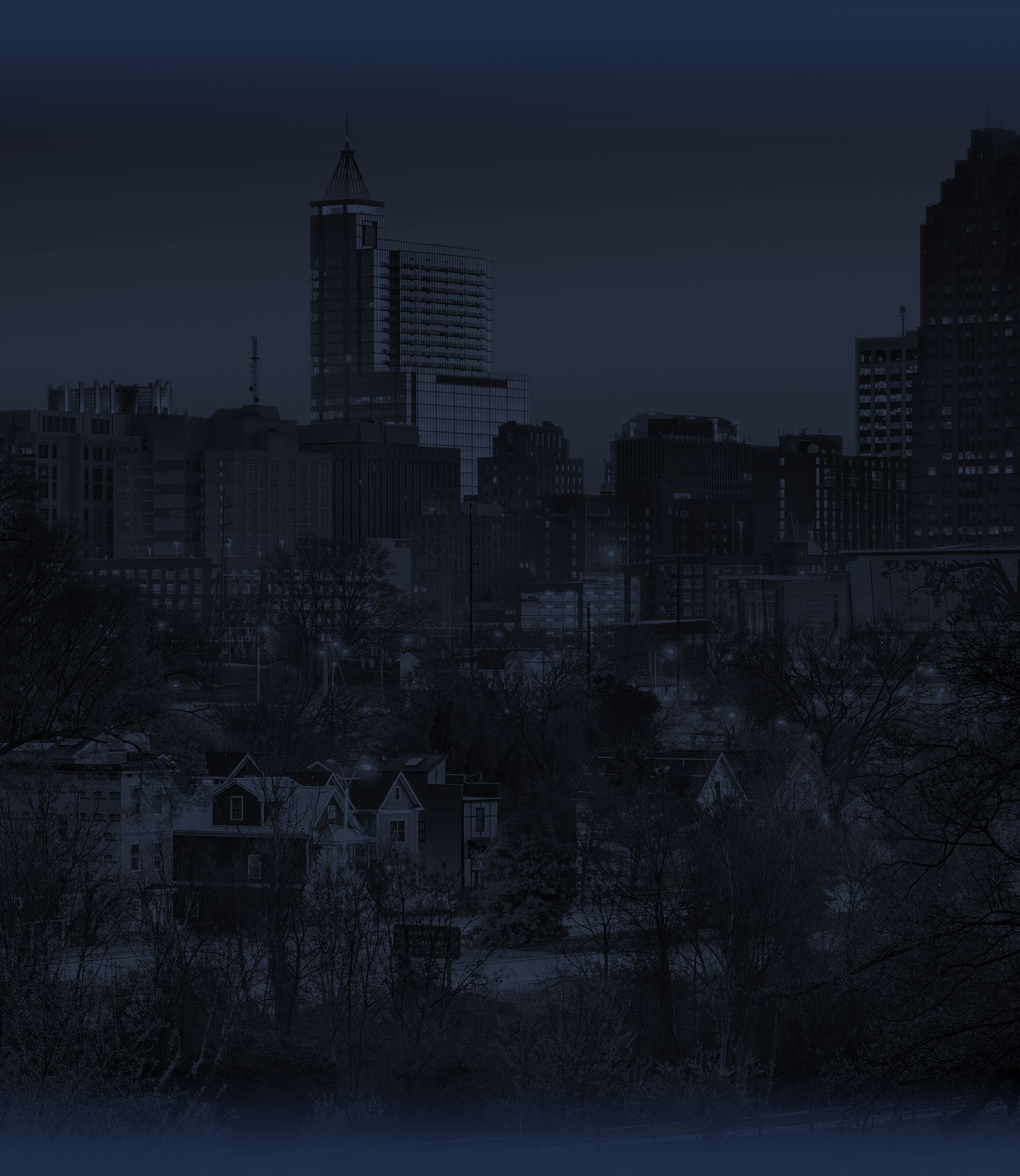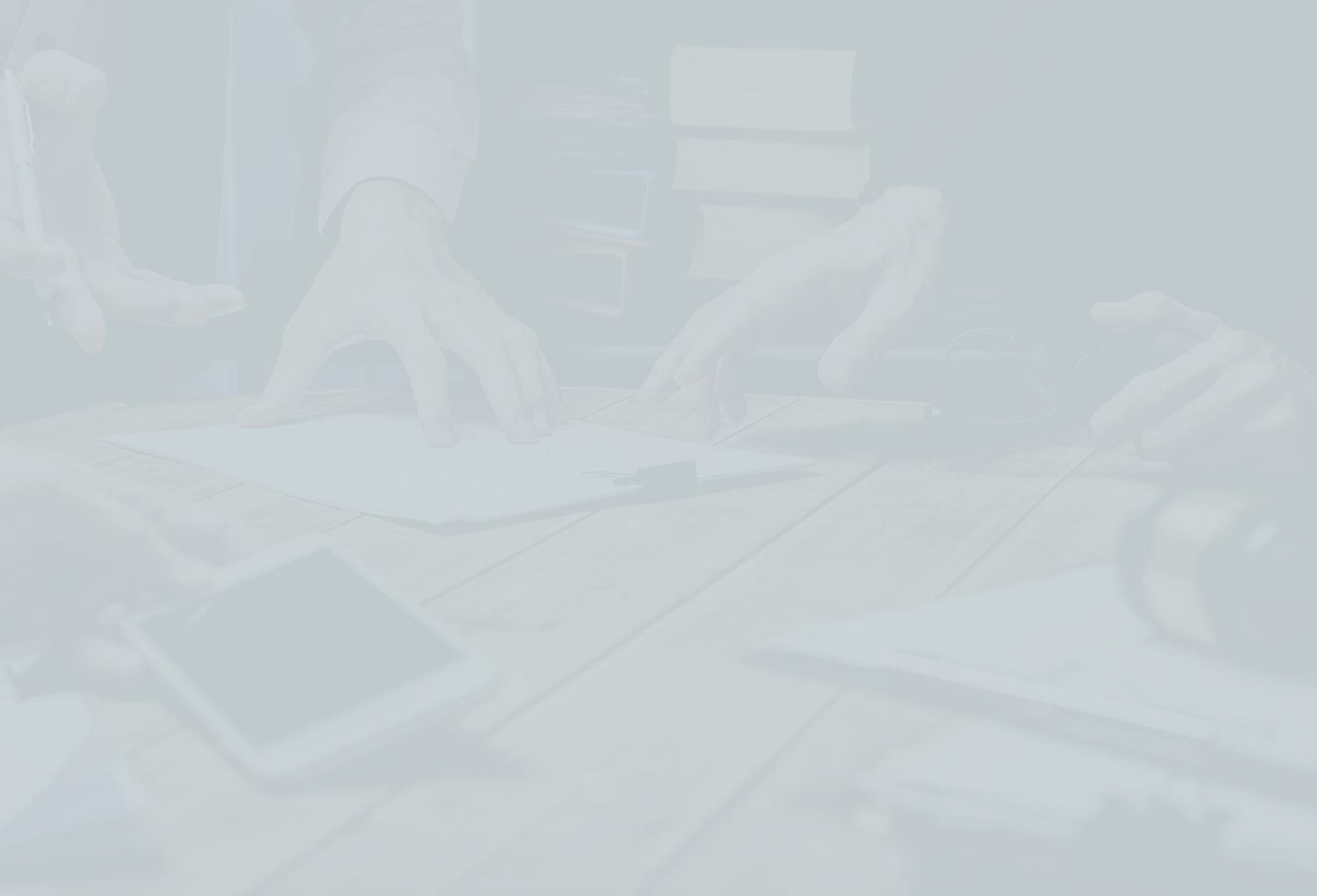 Wake County Family Lawyer
Success in a family law case may seem hard to define, especially in the case of a divorce or a child custody dispute. Many people who go through a divorce consider it a difficult and painful life transition. A child custody matter naturally stirs up concerns about parental rights and the importance of stability for a child or children. At our Raleigh law firm, our goal is to facilitate workable solutions that leave our clients feeling confident and ready to move forward.
Welcoming, Responsive Family Law Firm In Raleigh
We welcome inquiries from North Carolina individuals seeking clarity and direction in family law matters such as:
Contact An Experienced Wake County Family Law Attorney For A Consultation
With the help of a caring, experienced family law attorney, many clients of Vitale Family Law report that they feel their burdens lighten. As they reach for independence and a renewed sense of control, they sense opportunities for new beginnings.
If you are ready to get started discussing your family law issues with an attorney at Vitale Family Law, call 919-841-5680 or send an email message through this website.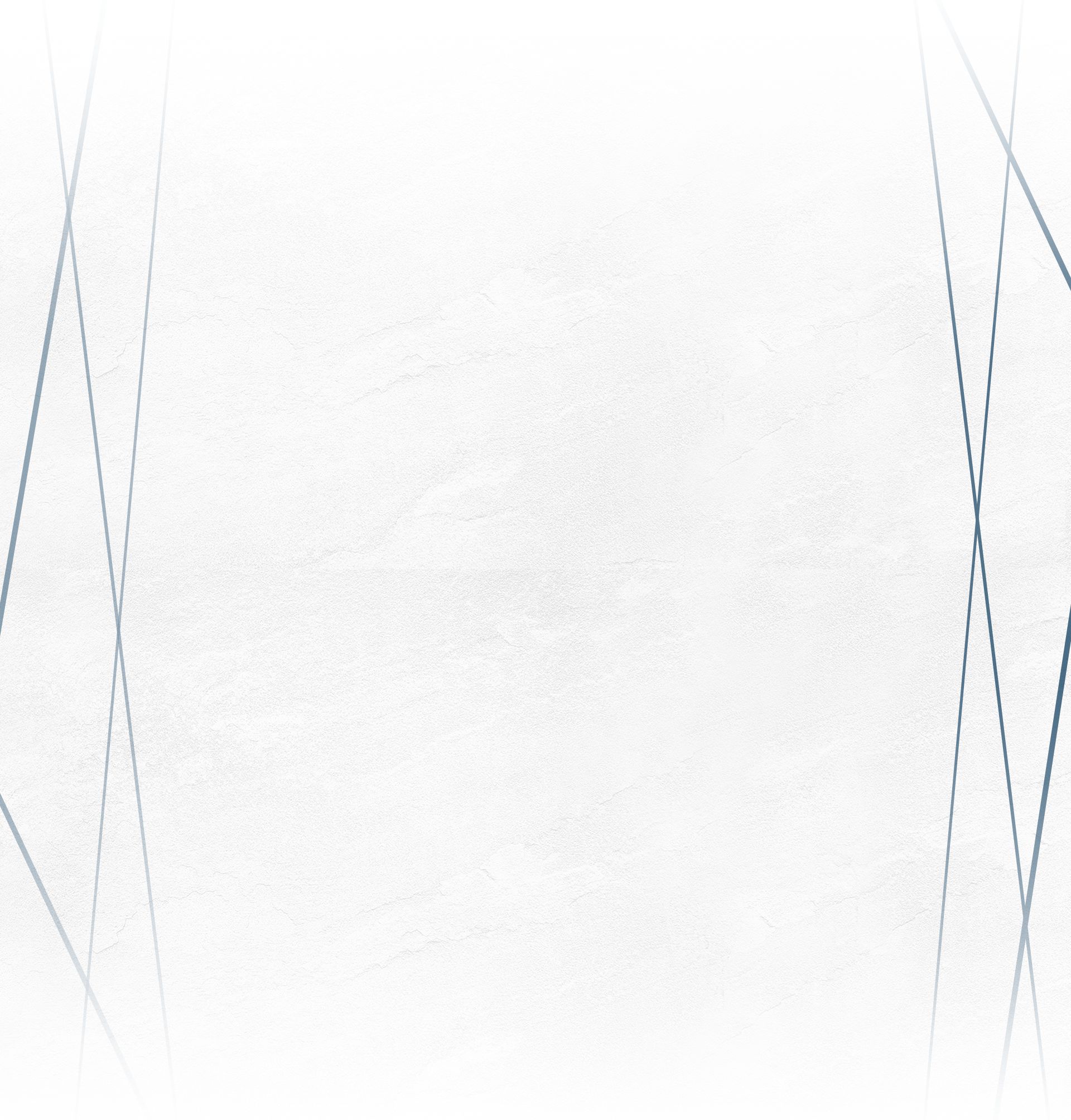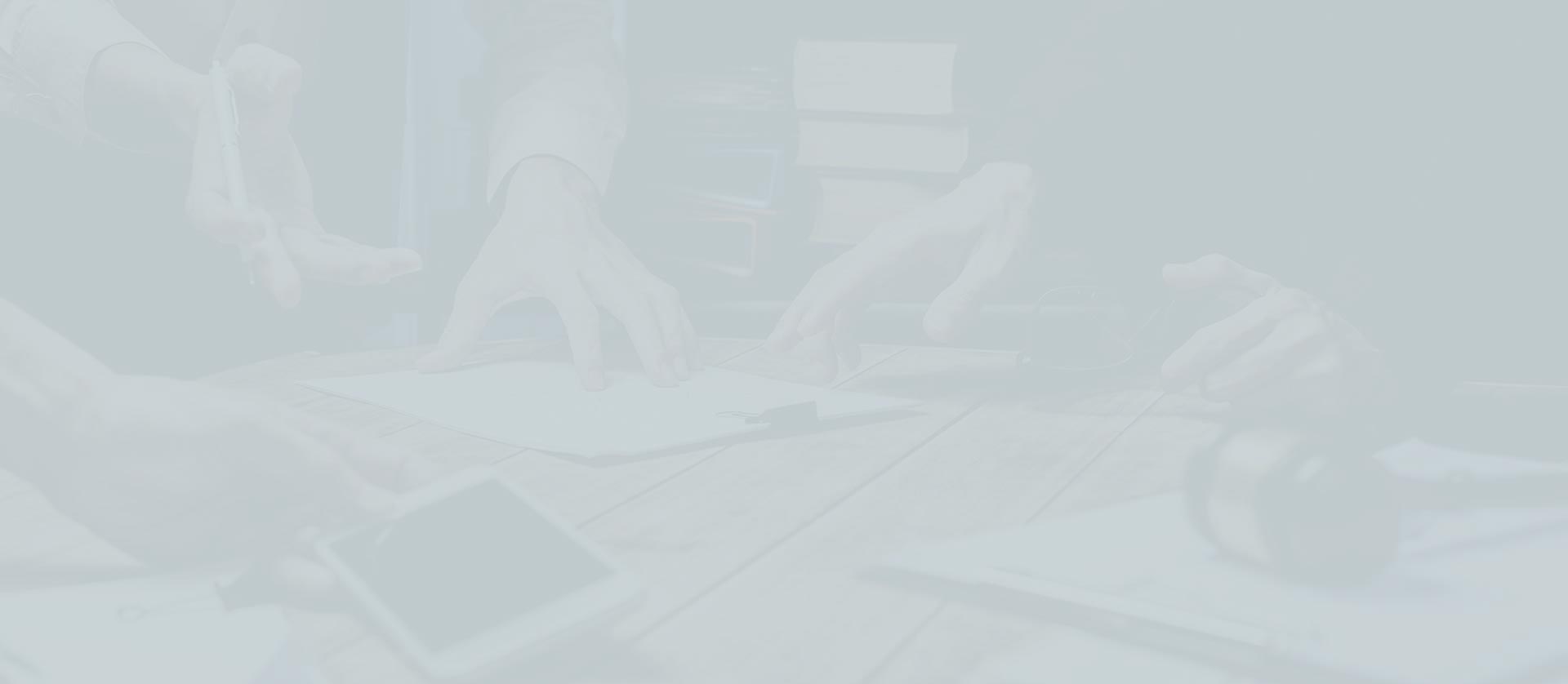 Your Legal Team
Guiding You Every Step of the Way
Lori M. Vitale
Kimberly A. Wallis
Jennifer L. Shine
Lori M. Vitale Lori M. Vitale

Kimberly A. Wallis Kimberly A. Wallis

Jennifer L. Shine Jennifer L. Shine