Alimony Attorneys in Raleigh
Experienced Legal Counsel Representing Your Best Interests
Some people are surprised to learn that alimony is still common, particularly in a world with dual income households and where many women not only support themselves but may also be the breadwinner. If one spouse has lived as a dependent of the other, alimony may be paid by the supporting spouse.
Alimony is the payment of an amount to a spouse for his or her maintenance and support. Post-separation support is the payment of an amount for a period of time set by the court until an alimony order is entered or an alimony claim is denied/dismissed or until the divorce judgment is entered if no alimony claim is pending.
To learn more about how our Raleigh alimony lawyers can assist you, call us at (919) 635-5905 today. Vitale Family Law is here to help.
Our Established Family Law Firm Can Advise You on Issues of Alimony or Spousal Support
Factors unique to an individual marriage and particular circumstances of the parties to a divorce will help determine whether alimony is appropriate — and in what amounts. Unlike some other states, North Carolina does not have alimony guidelines or a formula. The determination of alimony terms is at the discretion of the court.
In order to receive alimony, the spouse seeking alimony must show that:
He or she is the dependent spouse
The other party is the supporting spouse
The supporting spouse has the ability to pay alimony
Once these three factors have been established, certain marital misconduct can be taken into consideration in determining the amount and duration of alimony. See our "Alimony FAQ" page for information on this and other specific factors that may influence the outcome of your alimony negotiations or court decision.
A knowledgeable divorce lawyer at Vitale Family Law can provide a personalized evaluation of your situation and guide you through negotiations or court hearings dedicated to this issue. If you suspect you may be expected to pay alimony or if you believe you should receive spousal support or alimony, contact Vitale Family Law in Raleigh. Our family law attorneys can advise you of your rights and advocate on your behalf.
Contact an Alimony Attorney in Raleigh
To get started working with Vitale Family Law attorneys, call (919) 635-5905. We pledge to respond promptly.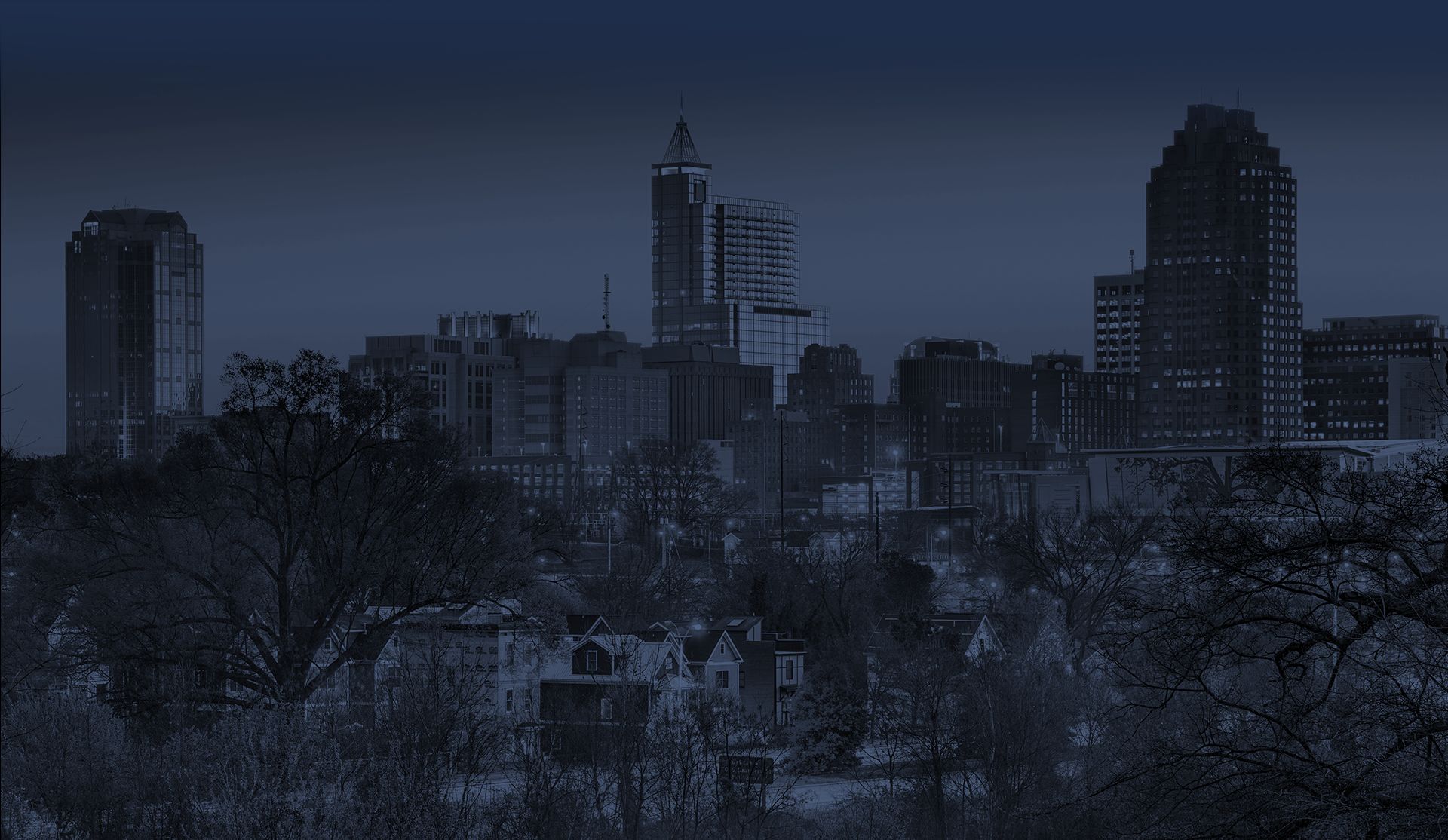 Dedicated to Client Satisfaction
Read What Our Clients Have to Say
- Alvin R.

- Mark W.

- Edward J.

- Susan D.

- Ann T.