Elder Divorce Attorneys in Raleigh
Special Considerations for Those Divorcing After Age 55
If you are over age 55, factors such as employment, health, health insurance, savings, and social security become more important as you head towards retirement and will have fewer years to replenish the assets and income transferred to the other spouse as a result of separation and divorce.
Age can affect your need for greater support if you have been a stay-at-home spouse with little to no work history or skills, and can affect your ability to pay support (both amount and duration) if you are the supporting spouse nearing retirement.
Factors to consider are the health of each party, ability to earn an income in the future, retirement accounts and other income-producing assets accumulated and to whom they will be distributed in property division, the income such assets will likely produce, the amount of social security benefits expected by each party, and when a party will become eligible for social security.
Oftentimes, divorce can derail plans parties had for early retirement in order to allow two households to exist. However, careful planning and analysis of the assets, debts, legal rights, and responsibilities should help both parties stay on a successful path after divorce.
Discuss your plans with an attorney at Vitale Family Law. Reach us by phone at (919) 635-5905or inquire by filling out an online contact formfor a prompt response.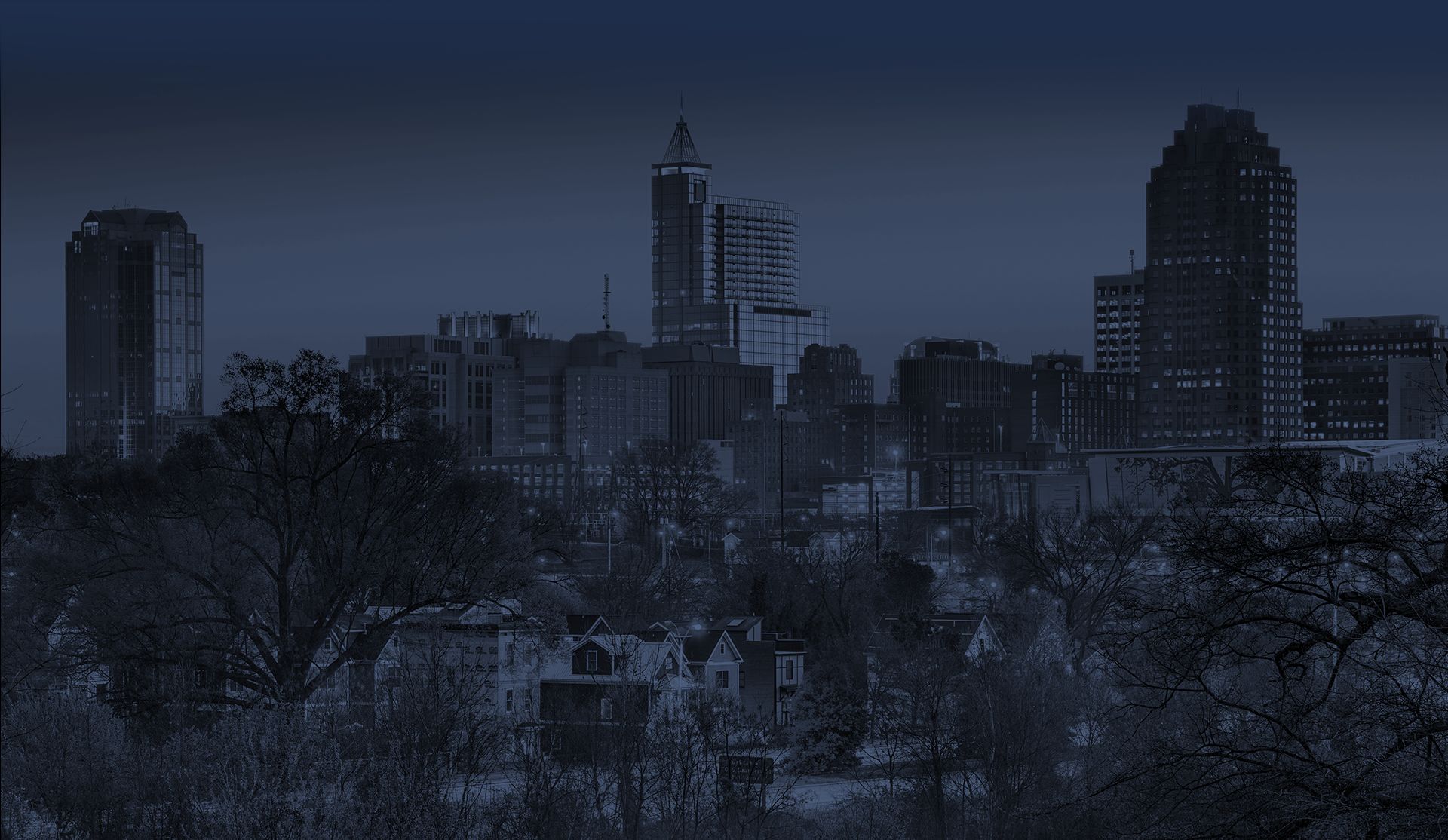 Dedicated to Client Satisfaction
Read What Our Clients Have to Say
- Alvin R.

- Mark W.

- Edward J.

- Susan D.

- Ann T.