Definitions Of Separation
What if you consider yourself separated but still in the same house? You and your spouse have not separated if you have merely discontinued sexual relations and moved into separate bedrooms in the same residence. You and your spouse must actually live in different places in order to be considered separated.
Why is the date of separation important and how is it defined? The date of separation marks the end of the duration of the marriage for the purpose of legal claims related to divorce. If you and your spouse have undergone multiple separations, only the last date of separation counts.
Separation Agreements And Property
Can you buy and sell property while separated and under a separation agreement? A separation agreement can include provisions for the sale and acquisition of property without the signature of the other, waiver of inheritance rights, and transfer of property and debt. The parties have to agree upon all provisions in a contract and it must be signed in the presence of a notary by each party before it is binding.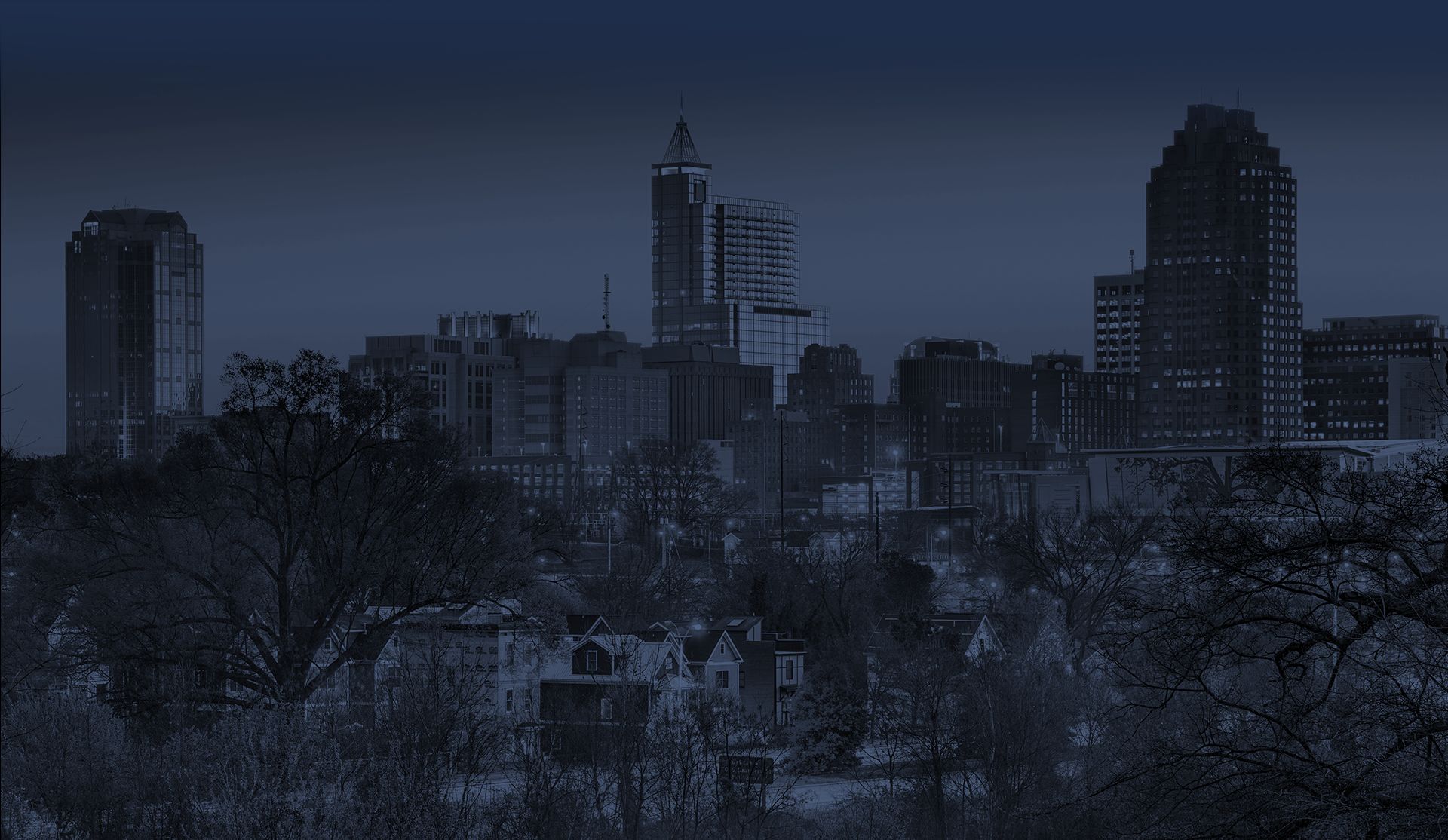 Dedicated to Client Satisfaction
Read What Our Clients Have to Say
- Alvin R.

- Mark W.

- Edward J.

- Susan D.

- Ann T.