Raleigh Mediation Attorney
Individualized Attention and a Personalized Approach
At Vitale Family Law, we take a personalized approach to all our cases, especially when the matters clients bring to us are as emotionally charged and significant as family legal issues. Mediation is a common way for spouses to address certain disputes, and an experienced mediation lawyer can better help you prepare for your upcoming mediation sessions. Vitale Family Law will provide you with the individualized attention you deserve to address your concerns in mediation and work towards a favorable outcome.
What Is Mediation?
Mediation is a settlement negotiation between parties to a dispute that is guided by a neutral third party, or "mediator." Mediation is a common settlement option for individuals to voluntarily resolve their dispute. Any issue can be submitted to mediation, such as child custody, support, and equitable distribution, and it is not necessary for a lawsuit to be filed in order to participate in the mediation process. Typically, in private mediation, the parties to this process are in separate rooms and are accompanied by their respective lawyers, who will provide advice and guidance throughout the negotiation process, drafting and reviewing settlement documents. The mediator, who usually travels between the two rooms, will not provide legal advice to the participants, but rather, they will relay offers and convey relevant information to help craft options for settlement. The mediation session is confidential and inadmissible as evidence in court, and a mediator may not be called to testify at a hearing.
The mediator does not decide who is right or wrong and does not make any decisions about the settlement. Mediators are trained to help parties to a dispute reach some common ground and resolution. Mediation affords spouses the decision-making authority, which they will lose if they go to trial for a judge to make the decision.
Note that in cases of custody mediation, parents are required to participate in all but a few limited circumstances such as when a parent resides more than 50 miles from the court or there are issues of domestic violence. If a parent wants mediation to be waived, a Motion and Order to Waive Custody Mediation must be filed.
The Mandatory Custody Mediation Process
Lawyers do not attend mandatory custody mediation through the court program; only parents attend. To prepare for custody mediation required by the courts, individuals will likely be required to attend an orientation class. Note that it is possible for the other person involved in the case to be at the same orientation session.
Following orientation, there will be a mediation session of up to 2 hours. If parents need additional time, another session can be scheduled at the mediator's discretion if the parties agree. If the parents reach an agreement in mediation, the mediator will prepare a written agreement, called a Parenting Agreement, which will be reviewed and signed by the parties and finalized by a judge.
If parents cannot reach an agreement in mediation or though settlement negotiations with their lawyers, they will need to schedule the case for trial, where a judge will hear and decide the final outcome of the case.
Contact Vitale Family Law for a Consultation
If you intend to pursue mediation to resolve a dispute in your divorce, such as child custody or property division, do not hesitate to reach out to an experienced mediation attorney for legal support. While the mediation sessions will be facilitated by a third-party mediator, it is best to work with an attorney to prepare for mediation, strategize and analyze offers with you at mediation, and to review and prepare any agreements that result from mediation. The legal team at Vitale Family Law can help you outline your goals and interests in mediation and ensure your rights are being protected as you agree upon the terms of any resolution.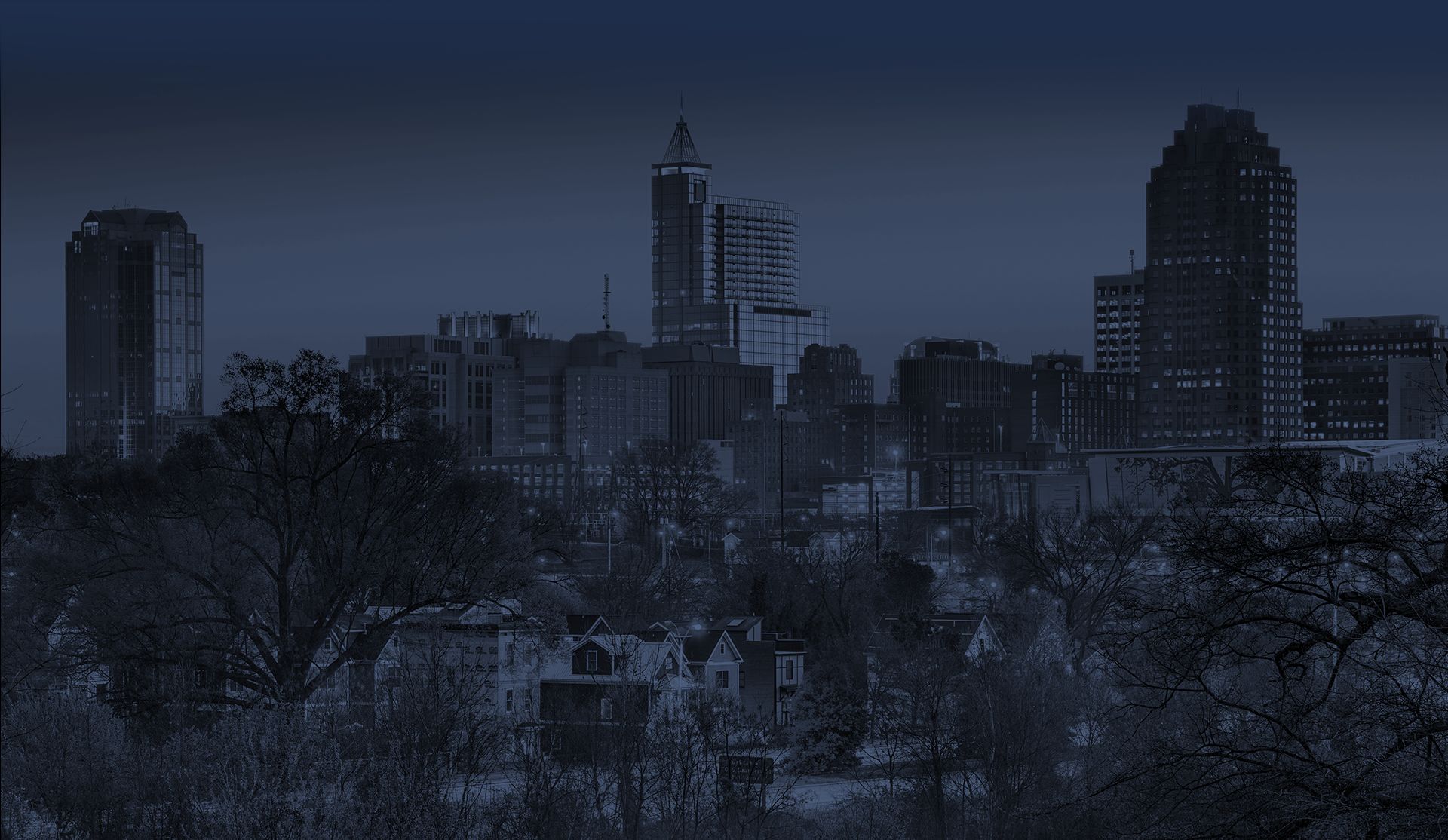 Dedicated to Client Satisfaction
Read What Our Clients Have to Say
- Alvin R.

- Mark W.

- Edward J.

- Susan D.

- Ann T.