Psychological/Custody Evaluations
In certain custody cases, a party may call into question the mental health of the other party or a child of the parties. A motion for a psychological evaluation may be made by a party. It can determine whether a psychological disorder exists and may recommend treatment.
A custody evaluation typically interviews and tests all persons in the family (except infants) and includes an evaluation of the parents and usually the children and makes recommendations for custodial terms of the parties. The court is not bound by the findings or recommendations of the evaluation, but does consider it a factor in determining what is in a child's best interest.
A psychological or custody evaluation is typically performed by a psychologist, psychiatrist or a social worker. The tests administered and the length and extent of the interview and evaluation can vary greatly.
If you seek an evaluation of a party, child or a family, you should proceed into court with solid examples of why an evaluation is needed. It also helps to have names of available, experienced mental health professionals to recommend and define what tests and matters you would like to see administered/addressed, specific matters you want addressed (such as educational needs, substance abuse, reunification) and suggestions how the expense of the evaluation will be paid.
Talk to a North Carolina family law attorney about child custody and psychological evaluations. Call 919-841-5680 or send an email message and learn how to get started.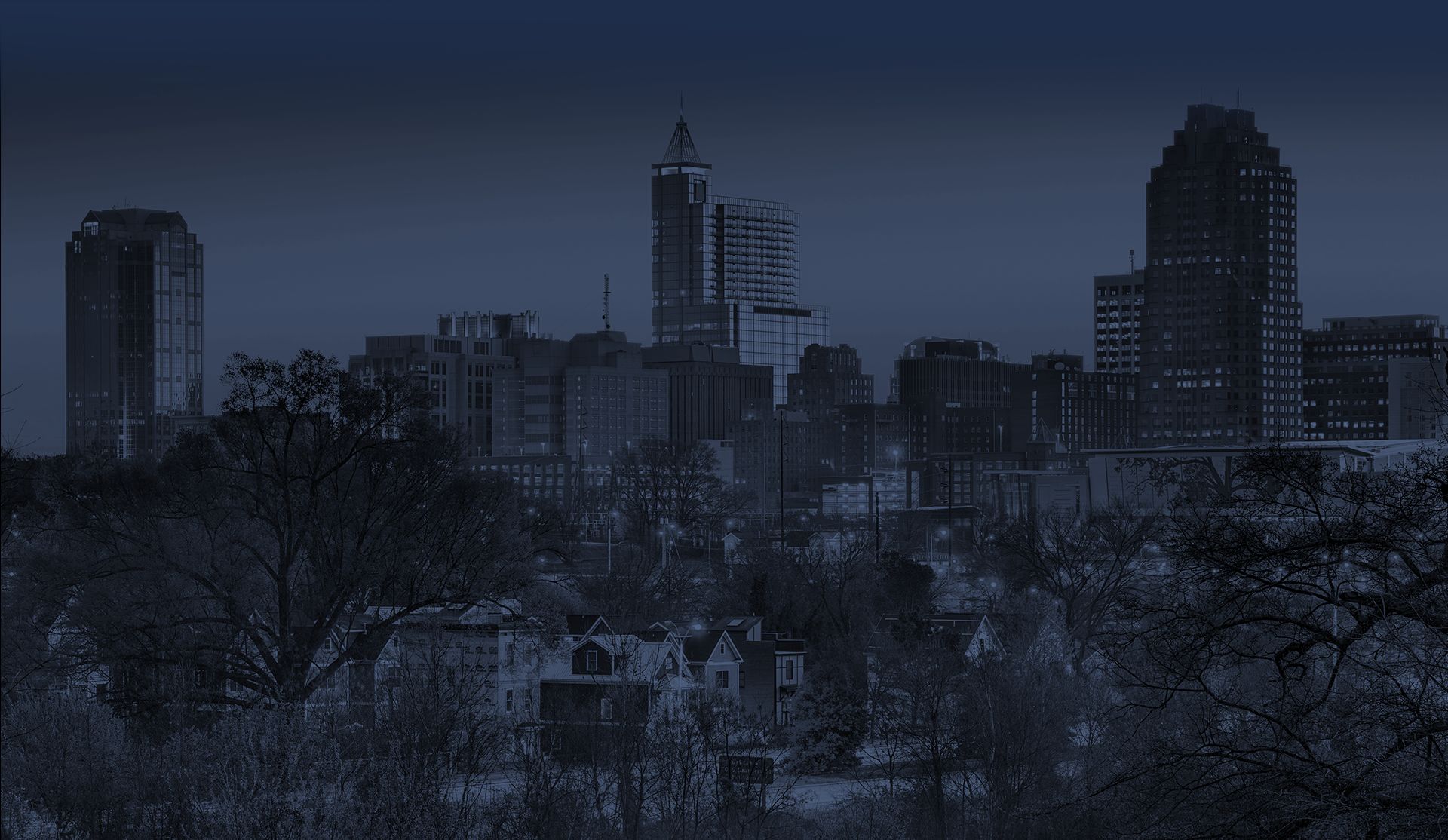 Dedicated to Client Satisfaction
Read What Our Clients Have to Say
- Alvin R.

- Mark W.

- Edward J.

- Susan D.

- Ann T.