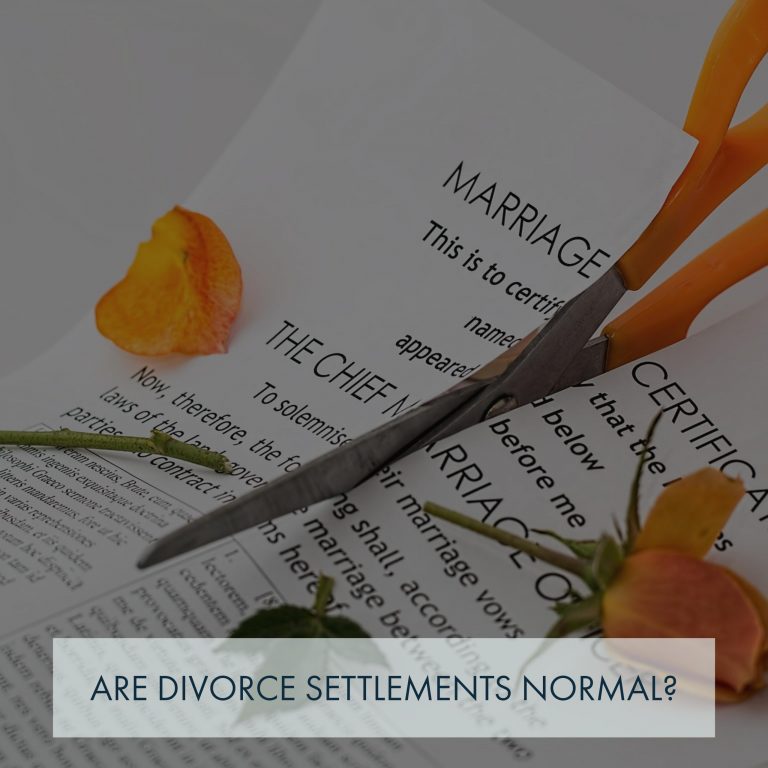 After some apparent feet-dragging, Pirates of the Caribbean actor Johnny Depp has agreed to pay his ex-wife Amber Heard the $7 million settlement the couple agreed to in their divorce. One report says Depp initially balked at giving the money directly to Heard, but has since agreed to pay her rather than a third party.
The couple, who were married for 15 months, have agreed to settle their divorce privately after Heard alleged that Depp had been physically and verbally violent toward her numerous times, including striking her in the face with a mobile phone. In her motion for a domestic violence restraining order, Heard included photos showing her with a bruised face and cut lip. Heard has stated that she will donate the entire $7 million settlement to charities that help victims of domestic violence.
Although most divorce cases do not unfold in the public eye in such a manner, the case has drawn attention to the important issue of domestic violence, particularly how polarizing these cases can be for both parties. Regardless of how well you know a couple, no one but the parties in the marriage truly know what occurs behind closed doors and during private moments in their own home. Whether you're a megawatt celebrity or an everyday person, it is an unfortunate reality that people tend to "take sides" in these types of cases. This can be extremely stressful and hurtful for the parties involved.
Are Divorce Settlements Normal?
Depp and Heard settled their divorce, with both releasing a joint statement to the public. In the average divorce, the parties don't release a public statement. Furthermore, Depp and Heard were not legally obligated to make a public statement, however, it's possible the statement and its contents were negotiated by the parties as part of their settlement. For example, the statement says that neither party made allegations for "financial gain." This could be aimed at speculation that Heard accused Depp of domestic violence in an attempt to secure a large settlement.
With respect to divorce settlements, it is quite typical for a divorcing couple to end their marriage in advance of a trial. Although it's difficult to put a definitive number on how many divorces settle, it is more common for a divorce to settle than to end up in court.
North Carolina divorce lawyer Lori Vitale explains, "There are many factors that influence a divorce settlement. Some of these factors include the length of the marriage, the parties' incomes, and if the couple has any children."
Vitale Family Law: North Carolina Divorce Lawyers
If you're thinking about getting a divorce, and you are a victim of domestic violence, it's important to contact a divorce lawyer right away. There are steps you can take to ensure you are safe from a violent or abusive spouse, including asking the court for a protective order.
Media Contact:
Lori Vitale
Raleigh Family Lawyers
Vitale Family Law